Hi guys,
I'm so excited 🙂 it's the first day of Christmas. It's time to pull out the Christmas tree and the decorations. Whatever you need to do it's time to get into the groove of things. I am pretty much ecstatic, Christmas is my favorite time of the year. I love the music, the food, family and friends coming together and don't forget the presents, yes the presents I look forward to the presents each year and that's why I am starting Blogmas this year with my Christmas Wishlist:
Samsung Galaxy S5E – I am currently using my phone to blog and so I want to opt for a tablet which will give me the option and ability to utilize more functions. It can be really tedious using my phone and so after several searches and watching reviews on YouTube I have settled for this tablet.
2. Pandora (Everything) – I love Pandora and some new charms , a pair of earrings and a necklace would be nice.
3. SPA DAY – I haven't been to the spa since February. I have been cooped up at home except the days I actually go into work. A well needed day of relaxing and pampering would be great . A day away from the cries and screams of a needy toddler, zoom class and just regular mom stuff. A me day is not so bad, is it. A day with my girlfriends chatting about anything except what was the homework, what's for dinner and the many demands I face daily.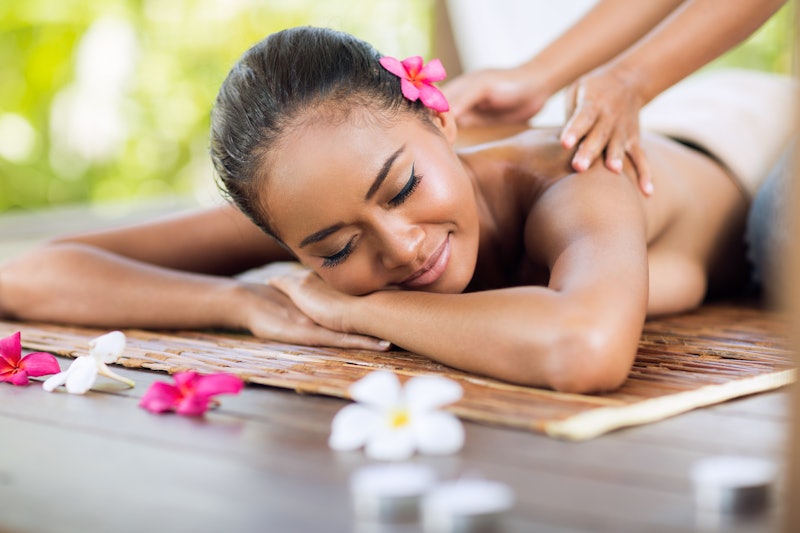 4. Gym Membership – three months is good and from there we will see. You would think running behind a toddler and more housework was cardio , the extra weight is showing up. I had a medical scare earlier this year and unfortunate for me the side effects to one of the meds came with weight gain. The truth I wouldn't change anything I feel much better thankfully and its time to shed that extra few lbs. This is not just some new year resolution wish its the get back to a healthier looking me.
5. If you've read this far my final wish is for you all to just continue to be safe. Covid-19 has turned our lives upside down and most of us are struggling mentally as we are not accustomed to this new norm. We haven't seen our families and friends in a while we miss going out, we miss the gatherings. It's a lot, I too have been affected but I am still around and I am grateful for that. Remember to wear your mask, social distance and sanitize every chance you get.
Side Note: What are your Christmas décor colors ? I am leaning towards Gold ,White and silver. I have already put together my Idea Board on Pinterest and can't wait to see what I come up with. We have a small Christmas tree just right for our little apartment. Do you use Pinterest for ideas? What do you use for inspiration?
Have yourself a wonderful and Happy Christmas and I hope that your hopes and dreams will come through.
Until next post…
Dee